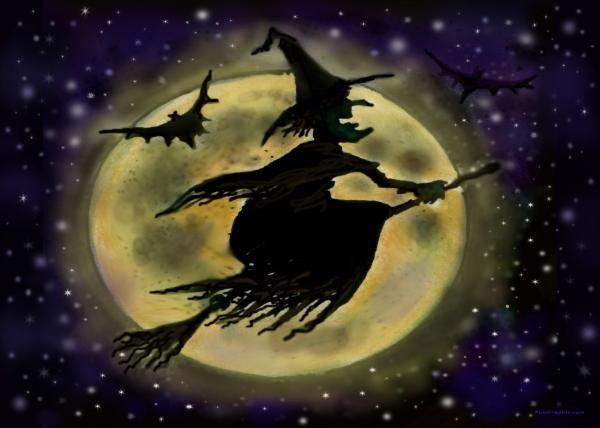 First, let me apologize. I know many of you love Halloween. To you it's fun. You like the candy, the creativity, the scariness. I just don't share your enthusiasm. Of every holiday known to man, Halloween is at the bottom of my list of favorites. I'd rather celebrate Panama's Colon Day, even though I don't know what that is and the word Colon is scarier than anything Halloween has to offer.
So don't hate me for hating Halloween. If you love it, let's just agree to disagree.
But here's why I hate it.
1. I don't think we need a holiday whose primary purpose is to fill our children (and ourselves) with cheap candy. No one gives out See's for Halloween.
2. I hate gore. I hate the fake wounds, the blood, the weapons protruding from bodies. Yuck.
3. I hate the whole idea of sending my kids out threatening their neighbors. Essentially, they're saying "Give me a treat or I'm going to play a trick on you." When we were first married, we gave out the treats and still had the trick played on us when a tacky yard statue was stolen from our front yard. (I wasn't sorry to have it gone. I didn't like it at all. But it's the principle, right?)
4. Halloween is just an excuse for moviemakers to make disgusting, gory, stupid movies that revolve around promiscuous teenagers that scream a lot, then walk toward the danger instead of running away like a person with a brain would, and horrible villains that keep coming back even though they should be dead. They just won't die. Ever. So you never know when the stupid, storyless movie will actually end.
5. Halloween is an excuse for women to dress like sluts. Naughty nurses, trampy flight attendants, medieval wenches, cleavage-bearing cowgirls, and more. Just browse women's costumes online and you can practically see a p0rn show. Actually, please don't browse them. And steer clear of most adult Halloween parties so you can keep your mind out of the gutter.
6. While I'm on the subject of costumes, let me tell you how much I hate having to come up with costumes for my kids. It's always an issue. It has to be clever, humorous, fun to wear, safe, something their friends will think is cool, and cheap. Is there a costume out there that meets all these requirements? I don't think so. And yet, every year I'm supposed to perform this miracle.
7. I don't like people's irrational attachment to the holiday. Here's what I mean. Three years ago we were in total chaos. We were trying to sell two houses, we were finishing the house we'd just purchased, we were living on the floor of my sister's house, trying to keep kids caught up in school without the internet or a computer and printer. It was a trying time.
We didn't want to deal with the hassle of Halloween, so we offered our kids $20.00 to skip the holiday altogether. They accepted so on Halloween night, some of us spent the evening at Ikea buying sinks and fixtures and the rest of the family stayed at the house, doing construction cleanup. My husband took my eight-year-old son (who was $20.00 richer than he'd been the day before) to the gas station. He took Joe in with him to buy a candy bar.
As they waited in line, a woman behind them said, "You'd get a lot more candy than that if you went trick or treating tonight." My eight-year-old said, "We're not doing Halloween this year. My parents are paying me $20.00 to skip it."
There was a collective gasp from everyone who had heard, a few people shook their heads and one man said, "That's just not cool at all." What? You'd have thought my son had just said, "My parents tie me to a chair, turn on bright lights and loud music and then shove toothpicks up my fingernails."
Giving your kids $20.00 to skip Halloween is not child abuse!
8. I don't like spook houses/spook alleys or anything like them. They're silly at best and traumatic at worst. When Savannah was nine, we were walking by a spook alley at Lagoon when a man with a pig face and chains hanging off him came up to her in a crouched position, made ugly grunting noises and then turned on a chainsaw practically in her face. We hadn't even gone into the actual spook house. We were just walking by it. She was terrified and started screaming and crying. I took her over to a bench and sat down holding her while she clung to me, inconsolable. At that point, the man, who wasn't really a pig, felt terrible. He turned off the chainsaw and followed us to the bench where he leaned over us, still in the pig face with chains hanging off him. He said, "Don't be scared. I'm not really a pig. I won't hurt you."
It didn't work and I finally had to order the pig/man to leave.
There you have it. That's why I feel the way I do about Halloween. I'll still try to find something for my kids to wear (the ones who still want to dress up) and I'll still give out candy at the front door with a smile.
But inside, I'll be counting the minutes until October 31 is over and November has arrived--the month of wedding anniversaries and Thanksgiving.
I love November.
Pin It