About twelve years ago, I was up late one night feeding a baby and saw an infomercial for Bare Minerals. It sounded great and so I decided to give it a try. I was an immediate convert. I couldn't imagine it could get any better. When I first started using it, I had to order it. Now it's available lots of places. I was at the mall the other day and discovered that Bare Minerals has upped their game. They now have their foundation and mineral veils available in a pressed powder that squeezes more product into a pressed powder and eliminates any mess or waste.
Almost a year ago, we bought a Dyson vacuum on Woot.com. I wanted a vacuum that picks up pet hair because as good a dog as Pepper is (she's our Great Dane), she sheds and I can't stand dog hair. The Dyson is amazing and even though it's lightweight, I wish I could afford one on the main floor, upstairs and in the basement. But alas, that would just be greedy.
Burt's Bees Sensitive Skin Moisturizer. It's light. It isn't greasy. It makes my skin feel great. I love it.
I love See's candies and one of my favorites is marzipan. But when I can't get to See's, this is a nice little substitue.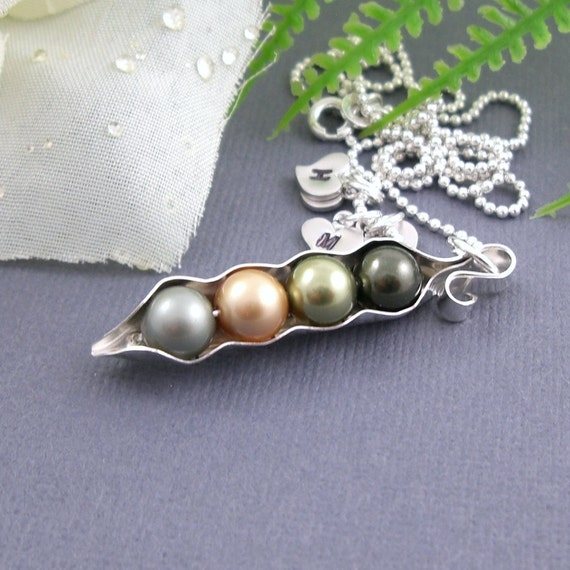 I'm not a jewelry wearer. I don't even wear a watch. But I was given one of these and I wear it regularly. Why? Because it's pretty and it's sentimental. It has my kids' initials on the little leaves and a pearl for each of them in their birthstone color. I'll wear these peas any time. If you want one, you can find them
here.
I want Mitt Romney and Paul Ryan. Why? Because I don't believe in abortion, I want something done about our national debt and President Obama and I don't want the same things for America. Besides that, I don't like it when there's obvious bias and I see Romney contending not just with Obama, but with most of the media and it annoys me. Go Romney!